By John Galt
June 8, 2011
If you want some hint about how 2008 is about to repeat as I highlighted in this week's video watch these currency pairs again as the dollar has cracked against the Yen and the Euro is not doing much better. The reason the markets are about to crash is the same as 2008, a liquidity crisis because the Fed will not be there to bail out the regional banksters, municipalities and states in financial trouble, the sovereign debt crisis in Europe, and the banking crisis developing in the PIIGSBA (I'm adding Belgium and Austria to the list). As the derivatives begin to unwind on the unwitting dupes in the hedge fund industry who thought life would continue with QE4EVER, a rude awakening and wave of redemption requests are about to hit causing a tsunami of selling in equities and commodities.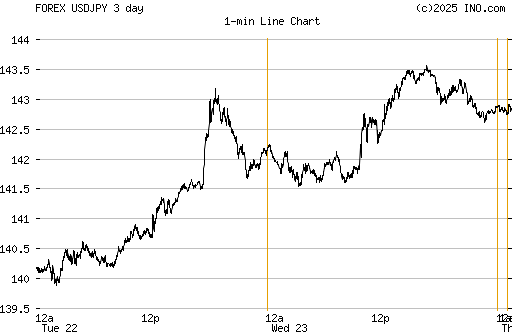 78 is now in play and a close below 78 could see the Yen rally into the mid-60′s before the central banks decide to act. They are out of ammo as the Euro crisis has superseded the disaster recovery attempts in Japan thus leaving them to their own devices unless the Fed openly announces currency intervention again. The Euro/Yen is even more breathtaking: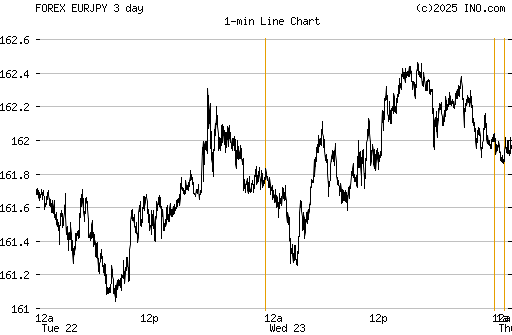 Once the 116 level is breached, all bets are off and the ECB can not even begin to imagine intervention in the FOREX markets as the Greek crisis, soon to be usurped by the Spanish banking dilemma, has all of their attention. As this liquidity crisis is realized by the larger players, look for a plummet, not a correction, but a PLUMMET in prices across the board and a new series of bank runs on the money market to begin.
Just like 2008.