By John Galt
June 19, 2011
Game over for now.
From the  Bloomberg flash:
By Jonathan Stearns – Jun 19, 2011 7:54 PM ET

Belgian Finance Minister Didier Reynders said euro-area finance ministers reached no agreement on a scheduled aid payment to Greece. He spoke to reporters in Luxembourg after talks today.
As a result the Euro has started it's scheduled slow descent into the side of the mountain: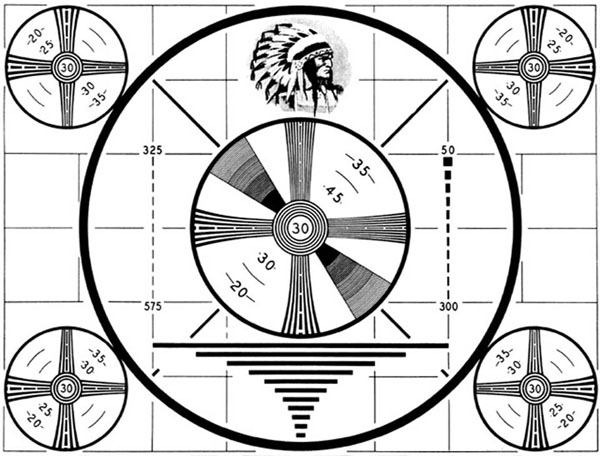 (chart from INO.com)
UPDATED STORY AT 2028 FROM BLOOMBERG:
By James G. Neuger and Stephanie Bodoni – Jun 19, 2011 8:28 PM ET

<snip>

"We forcefully reminded the Greek government that by the end of this month they have to see to it that we are all convinced that all the commitments they made are fulfilled," Luxembourg Prime Minister Jean-Claude Juncker told reporters early today after chairing a seven-hour euro crisis meeting in Luxembourg.

Decisions on the next payout and a three-year follow-up package were put off until early July, prolonging Greece's fiscal agony and heightening the brinksmanship that has marked Europe's handling of the unprecedented debt crisis.