by John Galt
July 2, 2013 22:20 ET
Egypt is on fire, over 50 killed in bombings in Iraq, U.S. foreign policy is focused on a 29 year old hacker while Syrians die by the hundreds, oil soars over $102 per barrel so of course, Asian markets are dropping hints about the turmoil and tumult about to hit the U.S. markets during a short day of trading tomorrow.
All quotes are from Yahoo Finance and delayed 15 minutes and actively update until the close of trading.
Australia:
Japan:
Hong Kong:
Shanghai:
Oil (from Ino.com):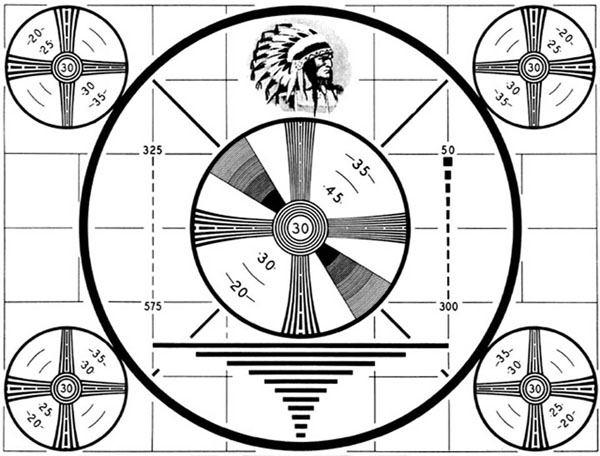 Did I mention that the PIIGS are back in the news along with Croatia, Cyprus, and Hungary?
Welcome back to the summers of 2008 and 2011 ladies and gentlemen. Please put your trays in the upright position and fasten your seat belt.
Massive turbulence is ahead.